Challenge pain naturally with painkillers
For over the last three decades, we have created a strong foundation with a dynamic team of researchers in the domain of infectious diseases in India. Today, we provide medicinal solutions (best painkiller!) by including ancient herbal wisdom for a better, chemical-free lifestyle.
Enhanced with Eucalyptus Globus Oil which is an essential herb found in Australia that carries anti-oxidant properties and reduces MPO levels.
Feel the cooling comfort of menthol which is obtained from peppermint oil and helps in relieving body pain.

Our painkiller tablets are created with the concoction of extracts of black pepper, thyme, cumin and white willow herb.

Vitex negundo extract aids in healing anxiety and muscle spasms while the addition of Apium graveolens extract reduces the degeneration of body joints.
Gaultheria procumbens oil assists in alleviating headaches and various aches and pains.
Vitalized by the Power of Nanotechnology
Faster penetration into the deepest layers of the skin.
Quick onset of pain relief upon application or usage.
Almost 150% better skin retention with enhanced analgesic activity.
Rated as the Top Most choice
among pain-relief products.
As per studies conducted by the Venus' R&D Department, the products of Reset are proven
to be more efficient towards body pain management while offering long-term pain relief.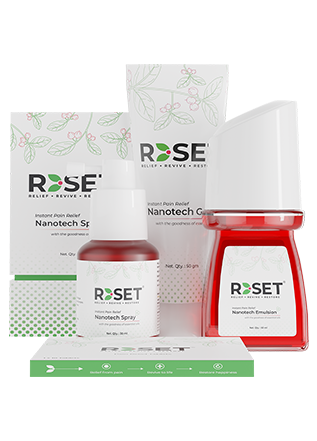 Reset products
VS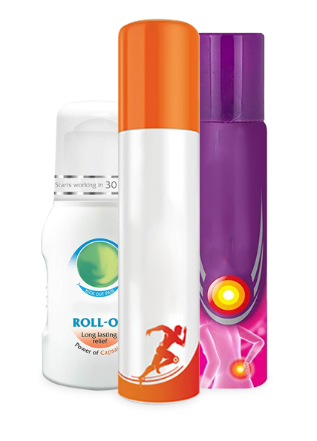 Other products
Reset products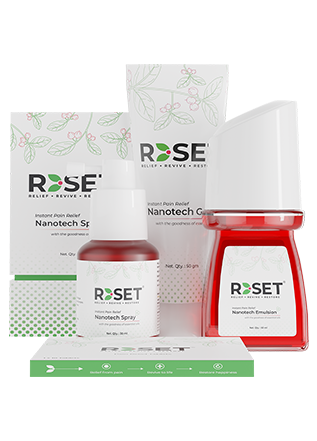 Vs
20% better than other body-pain management products in the market.
45% better analgesic activity than other prescribed NSAIDs
150% enhanced retention
Free from any preservative and any artificial colorant and aroma.
Other products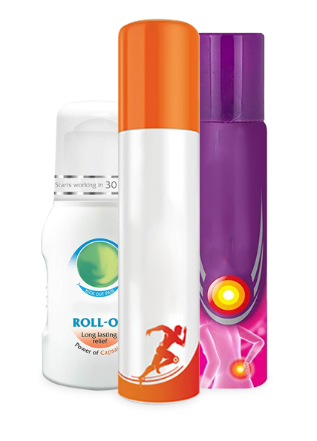 Learn more from
a renowned medical expert
Video library
For over the last three decades, we have created a strong foundation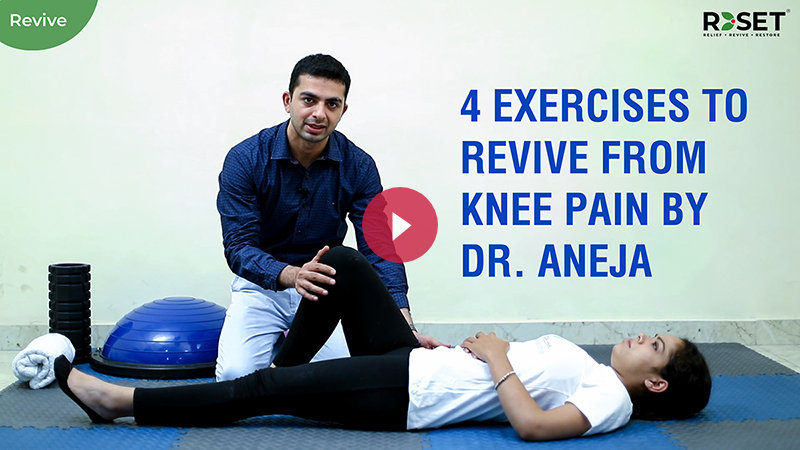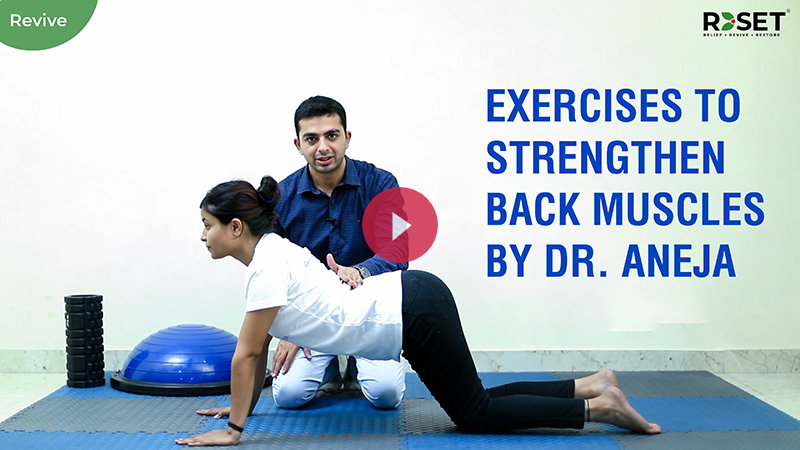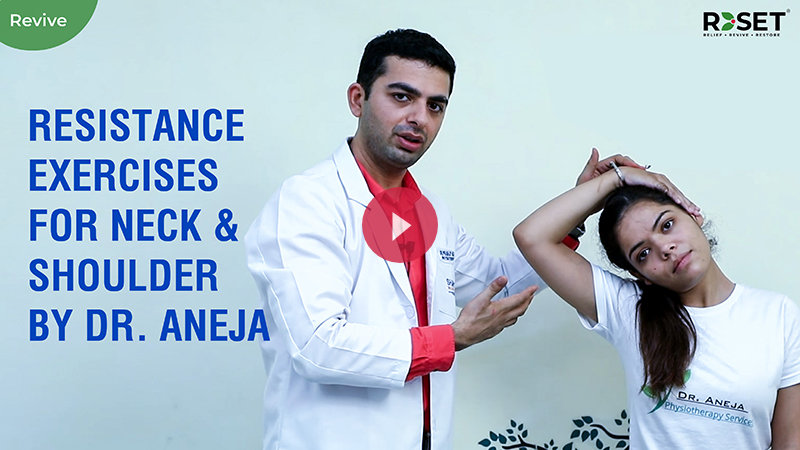 Learn more