Activate the life that keeps you going
Relief
A look at how wintergreen herb can
provide relief to muscle pain.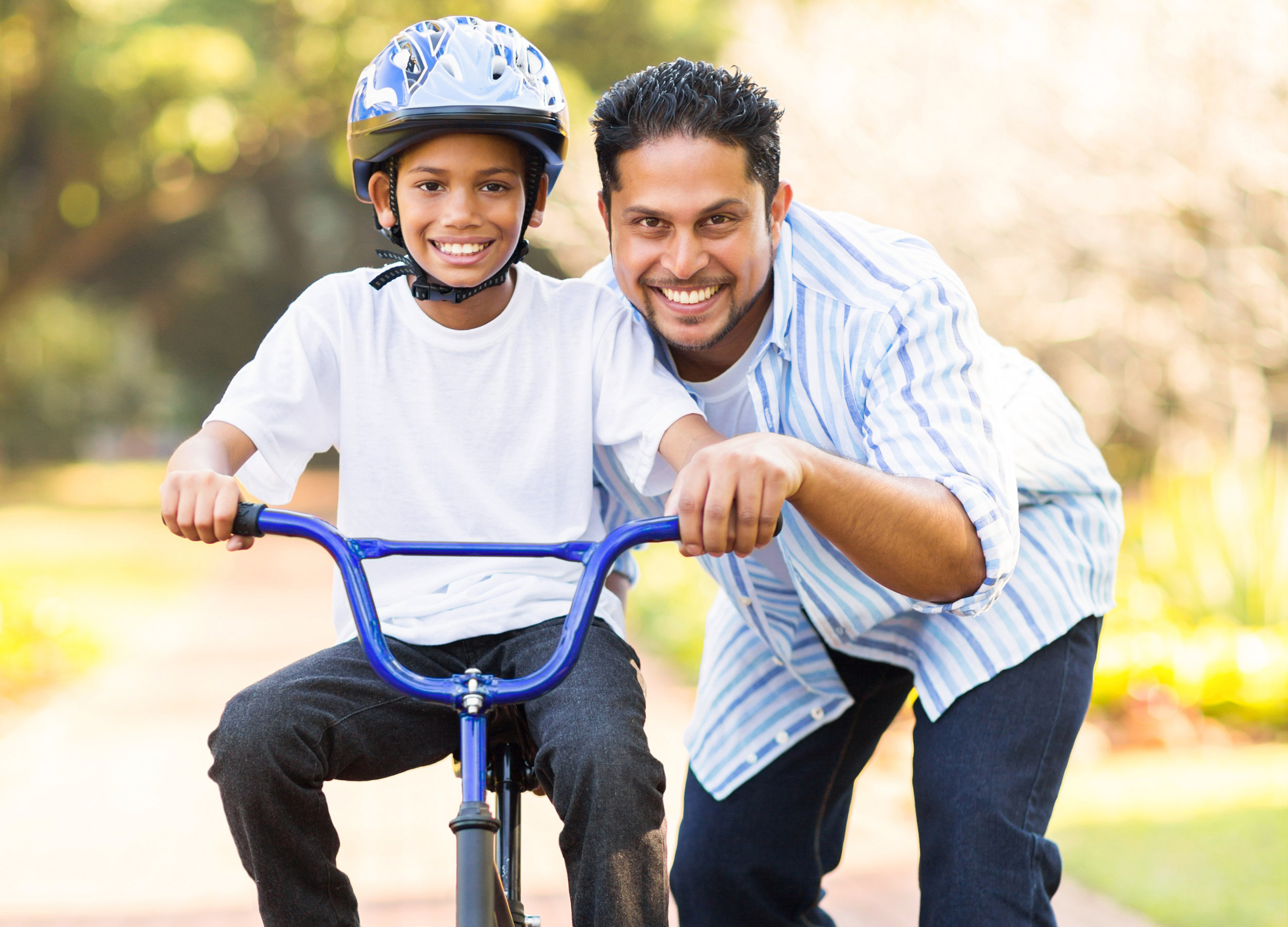 Revive
A look at steps you can take to revive
an active lifestyle.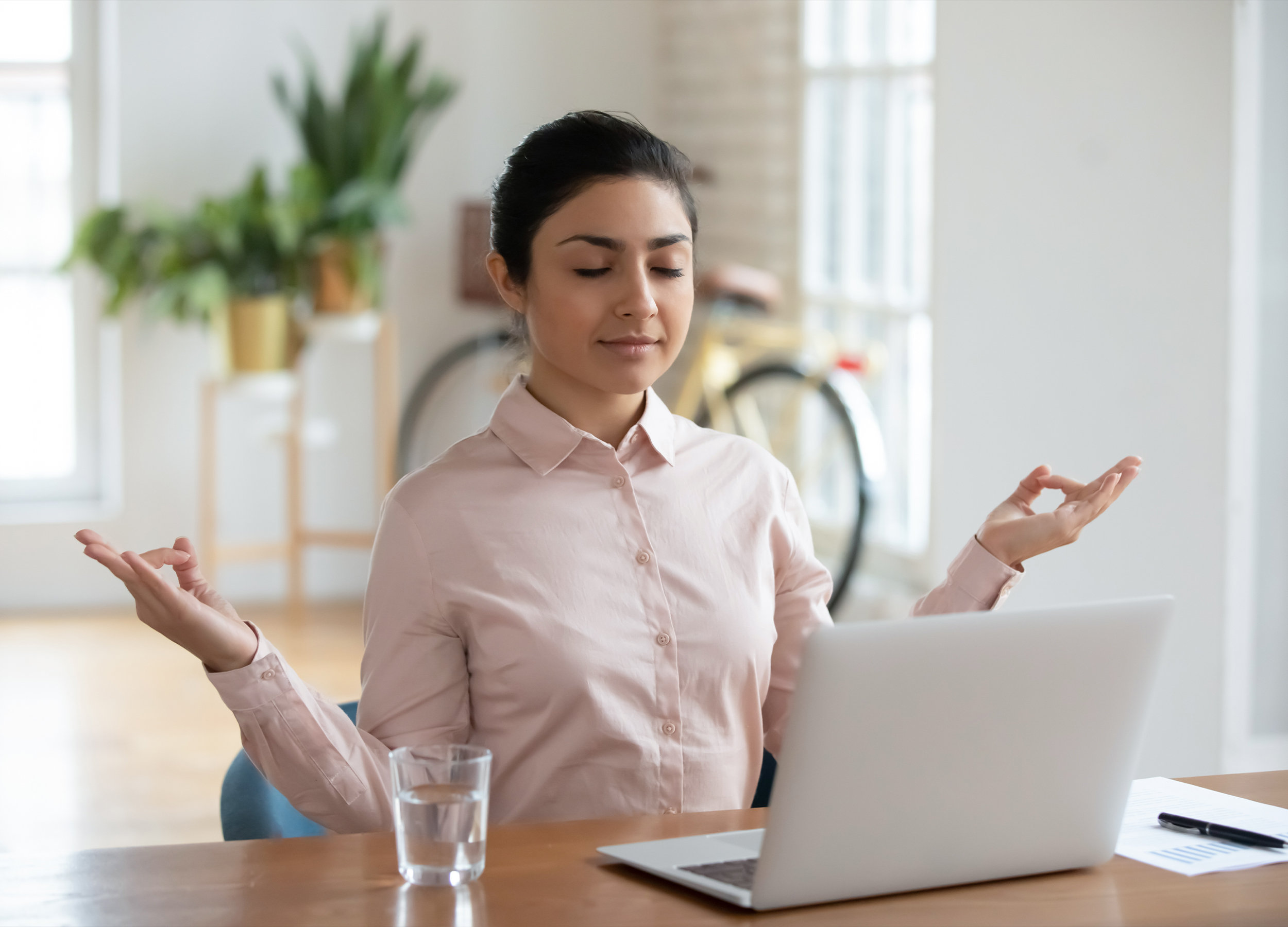 Restore
A look at how our products aim at
restoring vitality in your life.
ResetLife is the
motto of the youth!
The name R3set originates from
the idea of resetting the tone of life to overcome pain.
View blogs
Learn more from
a renowned medical expert
Video library
For over the last three decades, we have created a strong foundation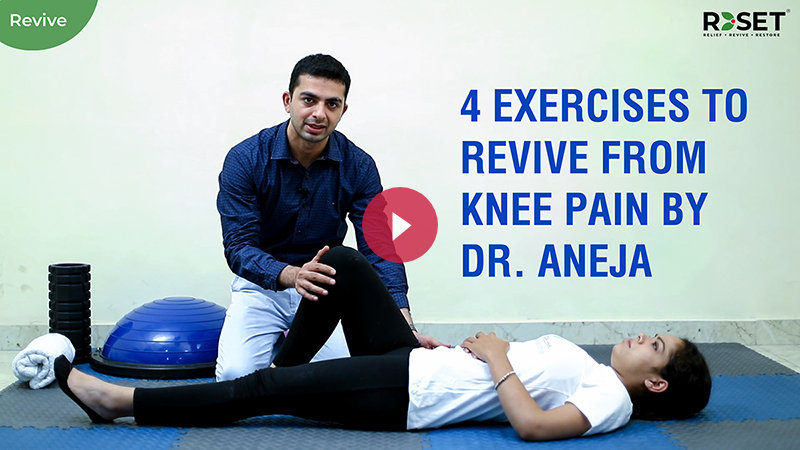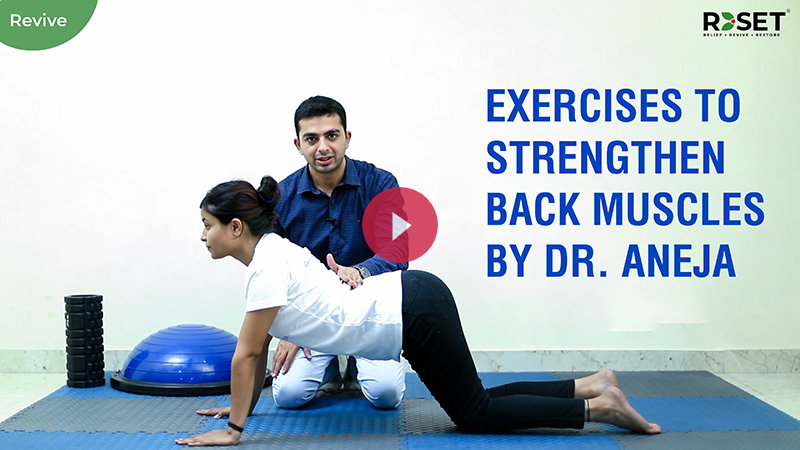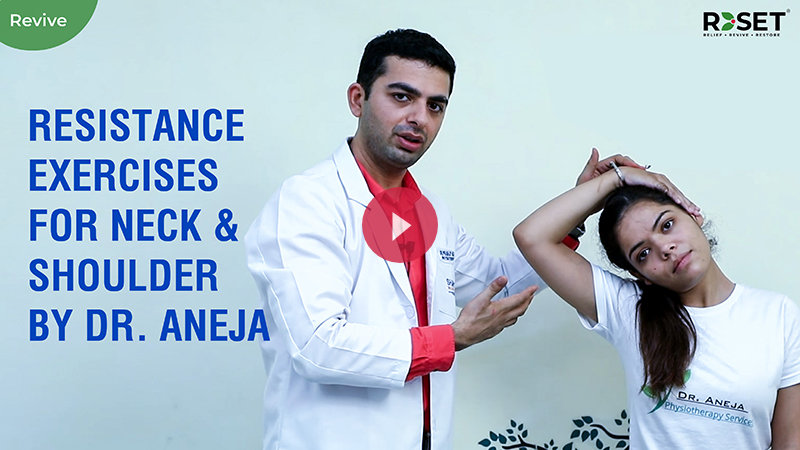 Learn more