Our philosophy
Committed to empowering human lives
The name R3set originates from the idea of resetting the tone of life to overcome pain. We believe in the three essential R's – Relief from pain, Revive to life and Restore happiness. By combining the scientific powers of nanotechnology with natural herbal goodness in the form of essential oils, R3set provides natural pain relief solutions that empower free movement, eradicating discomfort and enabling confidence and ease.
Relief from pain

Revive to life

Restore happiness
Our history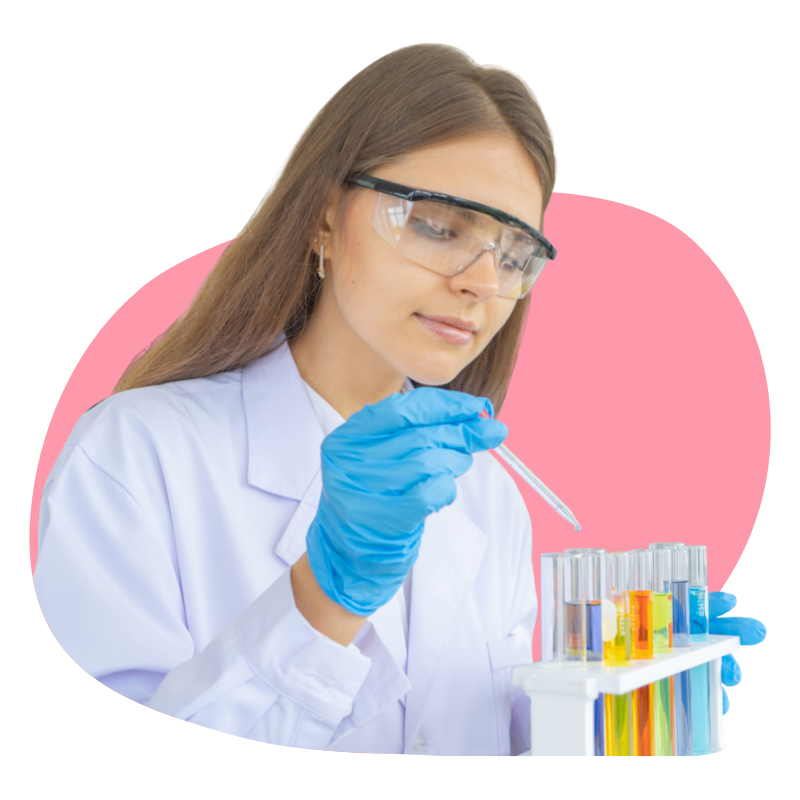 Our history
For over the last three decades, we have created a strong foundation with a dynamic team of researchers in the domain of infectious diseases in India. Today, we provide medicinal solutions by including ancient herbal wisdom for a better, chemical-free lifestyle. We share a deep passion for perfection and we aim to uplift wellness meaningfully and naturally.
Meet the team
Our team is committed to the cause of refining human lives with ease.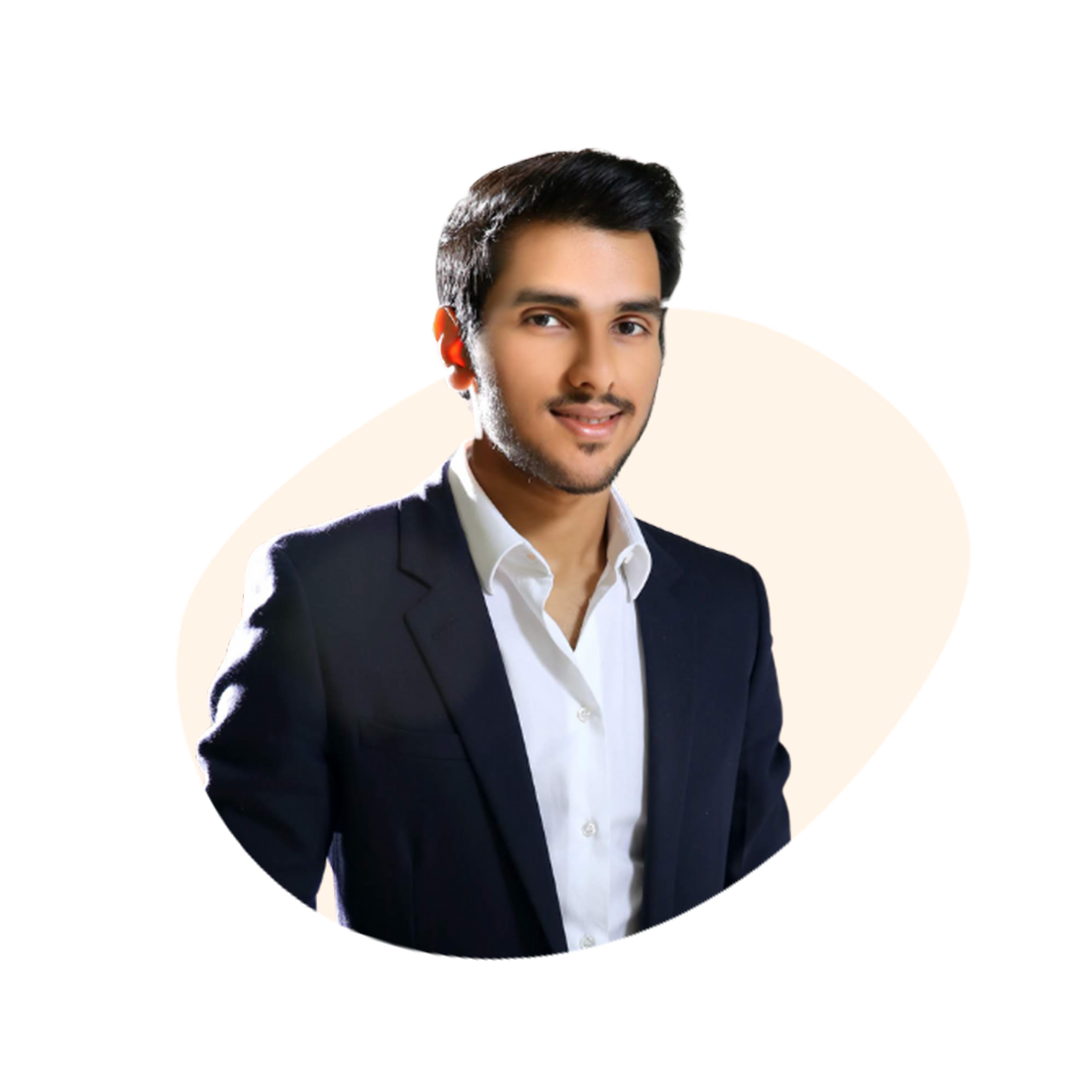 Saransh Chaudhary
CEO, VMRC & Strategic Board Advisor cum President, Global Critical Care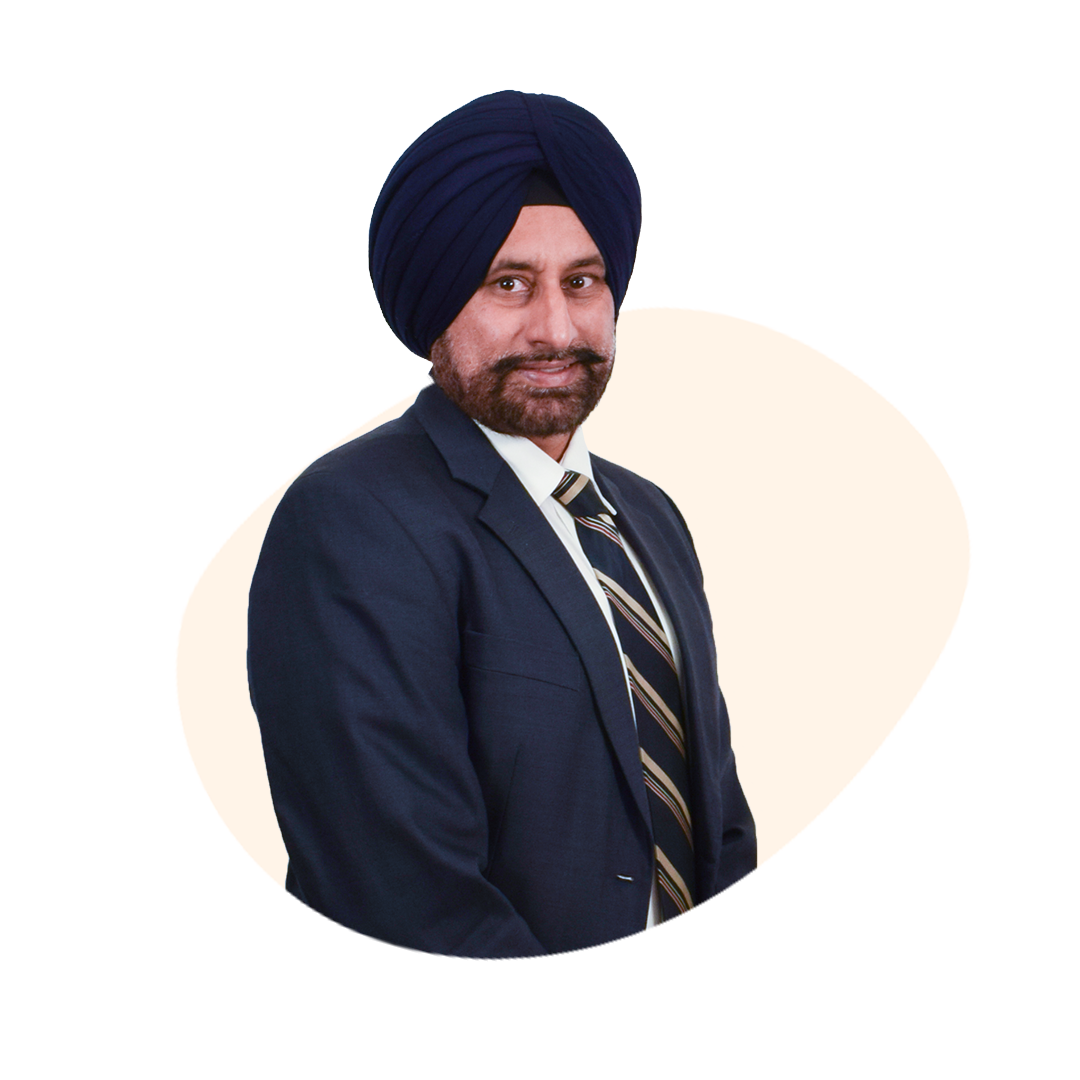 Gurpreet Gill
Head, Consumer Healthcare Division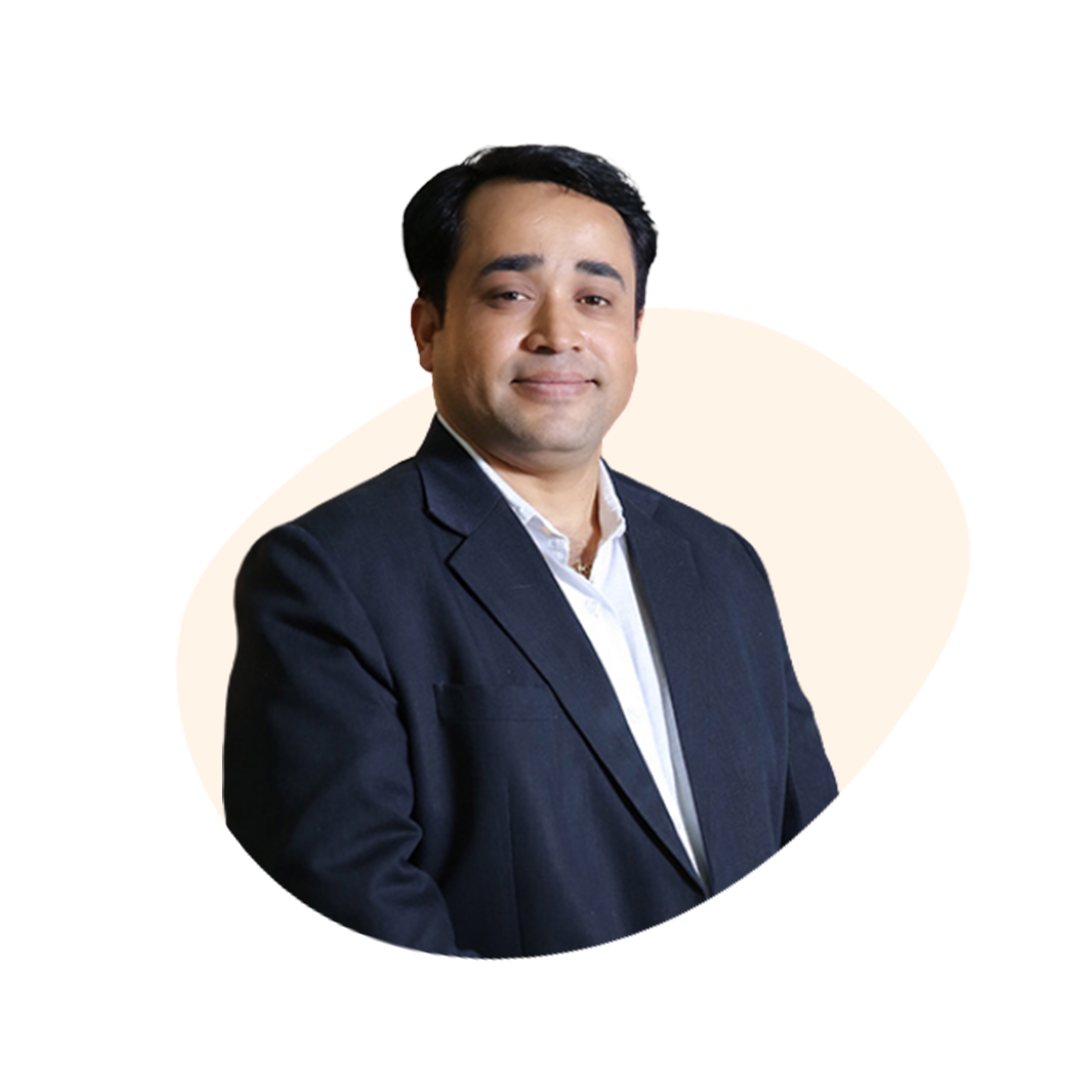 Kamal Joshi
Business Development Specialist
The pillars of Venus Industries
The different avenues of Venus Industries Limited are working towards creating
a wholesome healthcare experience globally.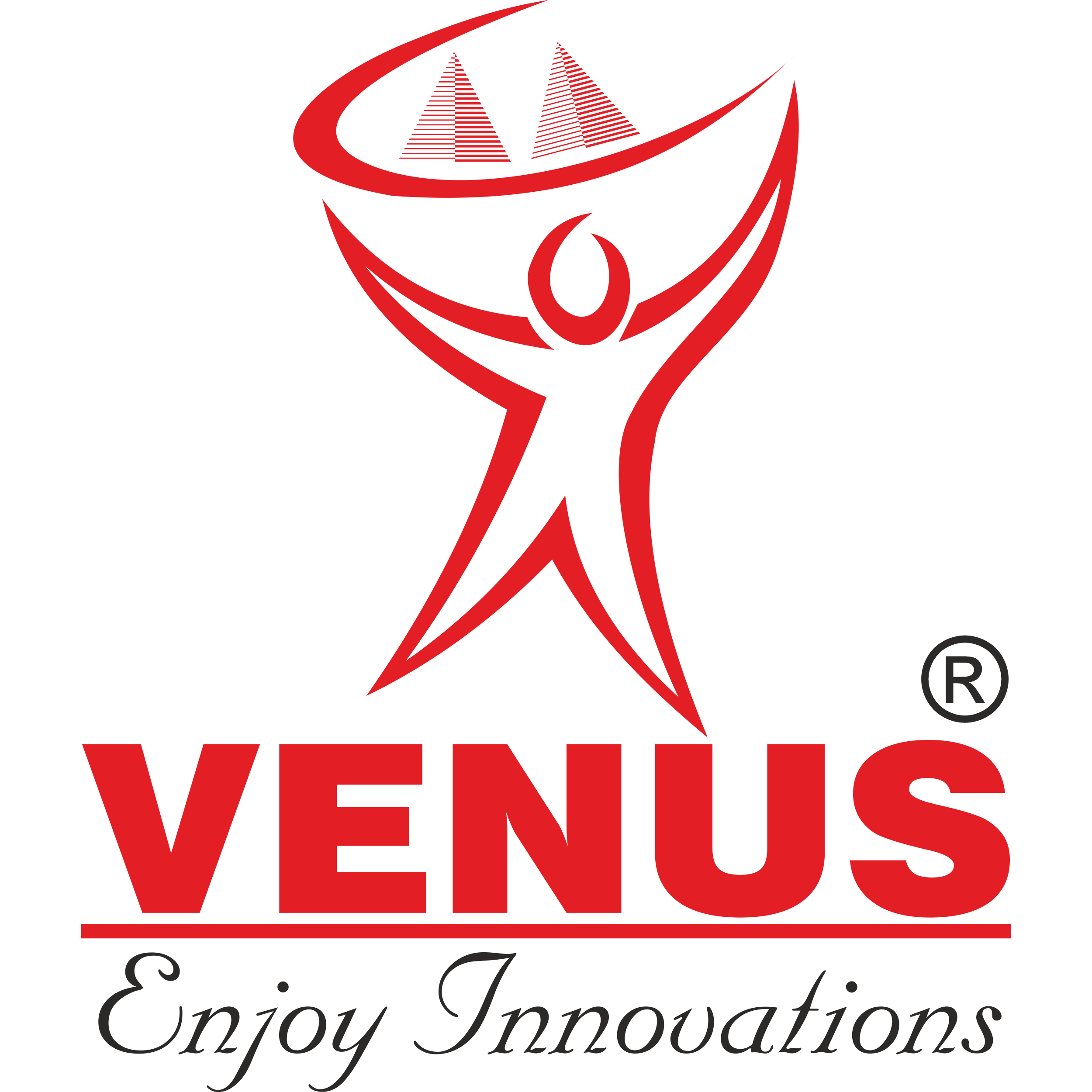 Venus Remedies Ltd (VRL) is the research driven pharmaceutical company that aims at making innovations that make lives better.
Read more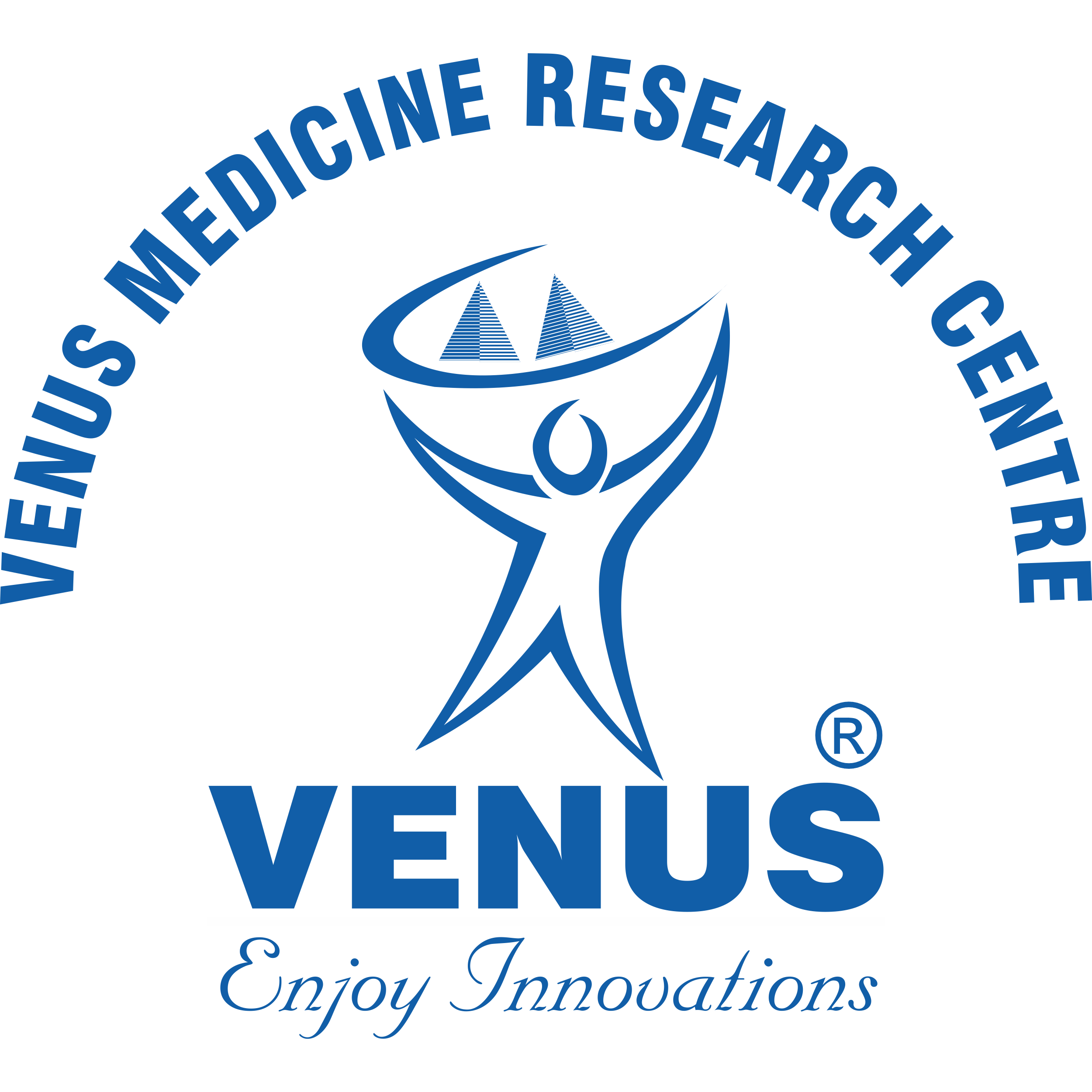 Venus Medical Research Centre is the Research and Development wing of Venus Industries that employ science to nurture innovations.
Read more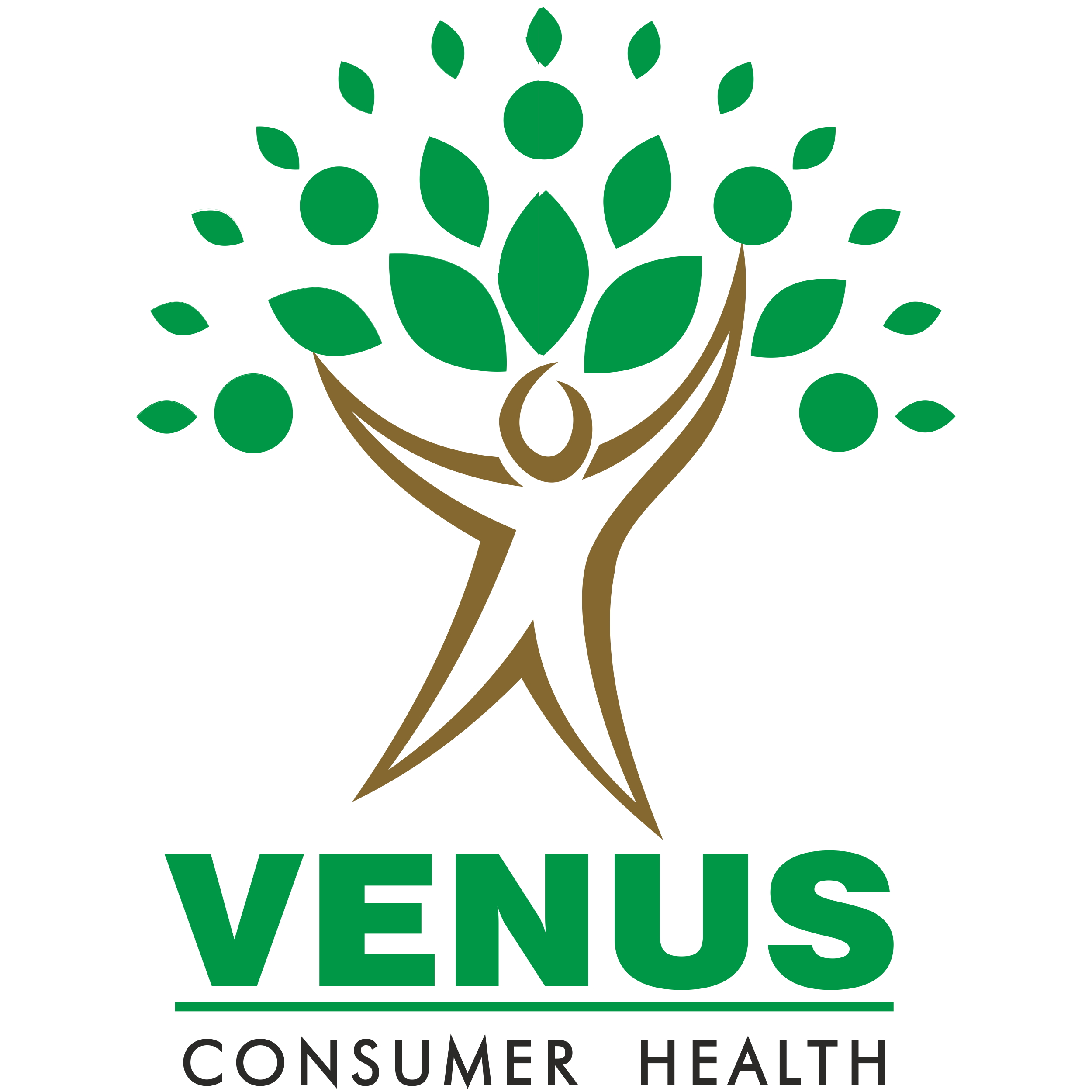 In the Venus Consumer Healthcare division, daily human health is improved by providing ingenious scientific solutions.
Let's get socially connected
Follow us to know how we're choosing comfort and ease all the way!